Photographers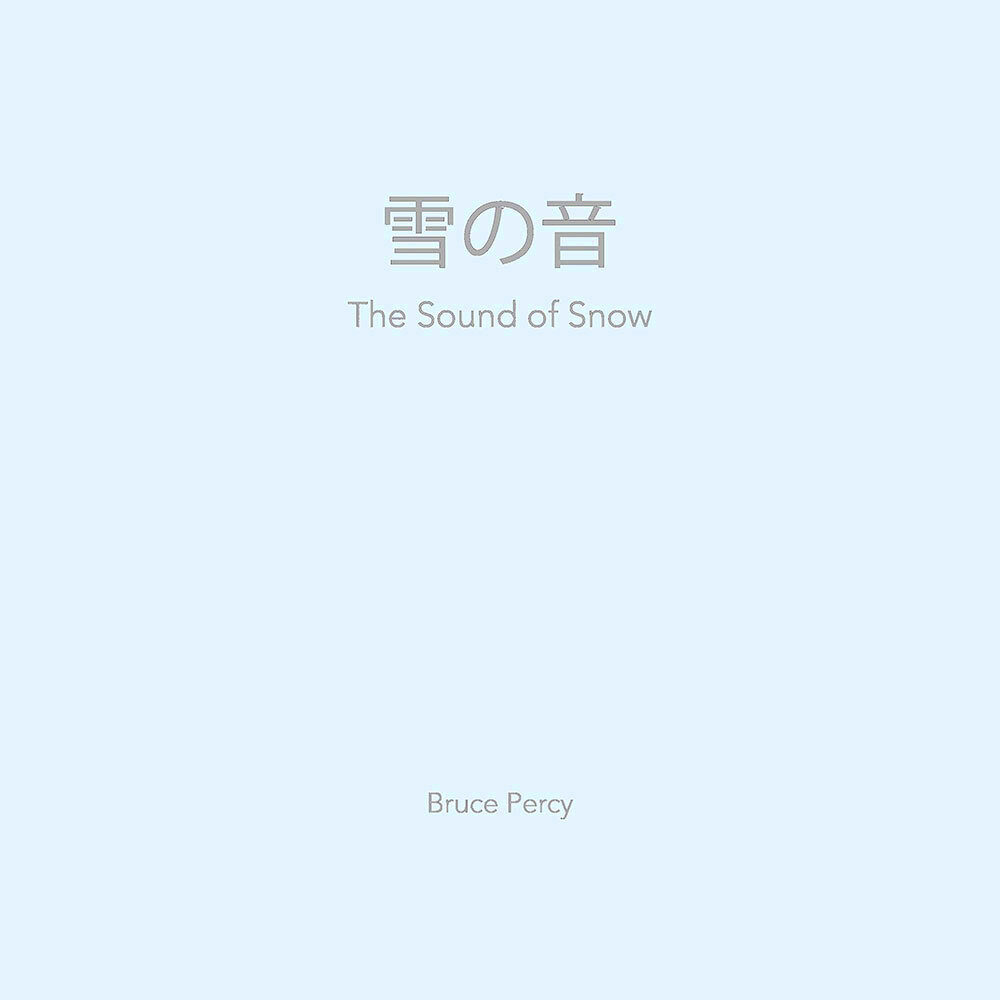 More Standard Editions available
The Art of Adventure - Bruce Percy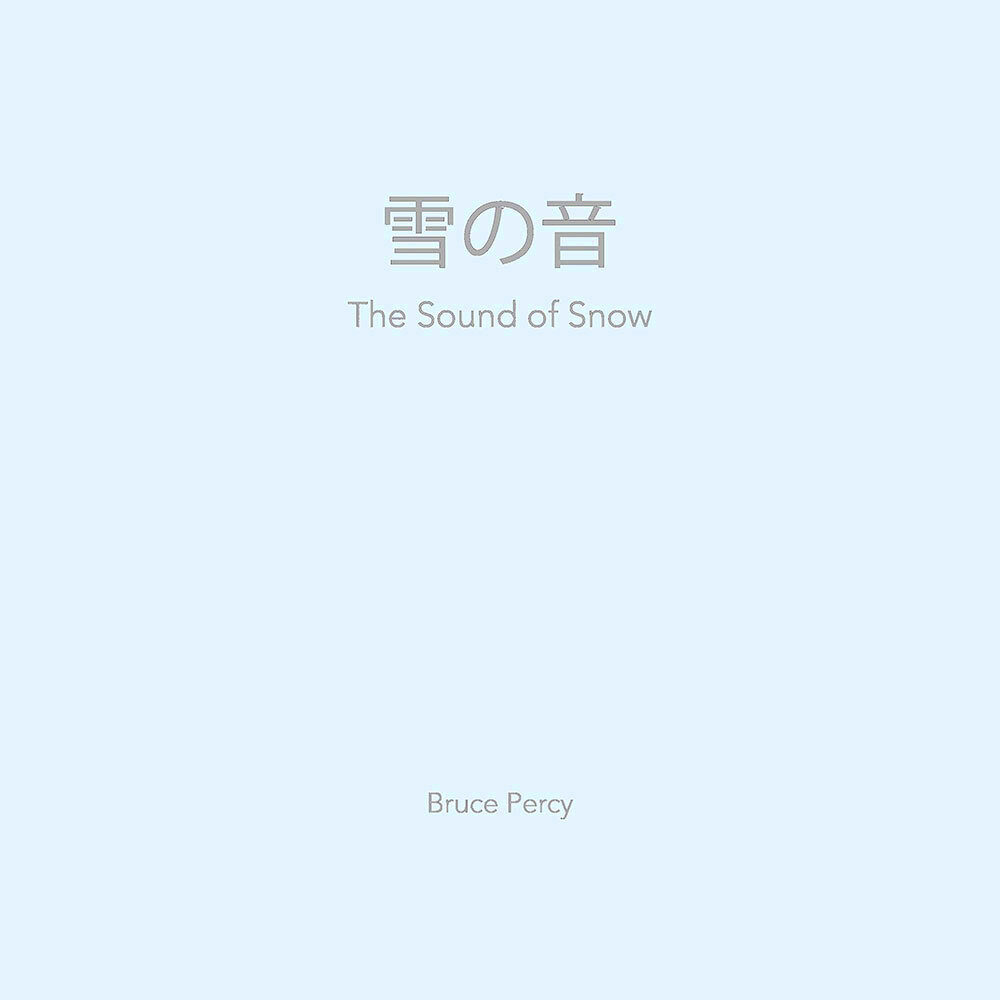 The Sound of Snow, Standard Edition
60.00
Quantity: Add To Cart
Just to let you know that we ordered a few more standard editions of my new Hokkaido book, which ships this September.
The standard edition comes as a light blue cloth hardback edition.
I've received some advanced copies now to check over and I'm delighted with the quality of the reproductions and the overall production.
It is similar in production values to last year's Hálendi book :-)
The Sound of Snow, Deluxe Edition
165.00
Print: Quantity: Add To Cart
I also have a few of the deluxe editions left - around 10 copies. This is the same book, but this time, we've printed it with a snow white cloth jacket, comes with a white cloth slipcase, and also includes one of three prints that you can choose from (see below).
The book is shipping this September.