Reviews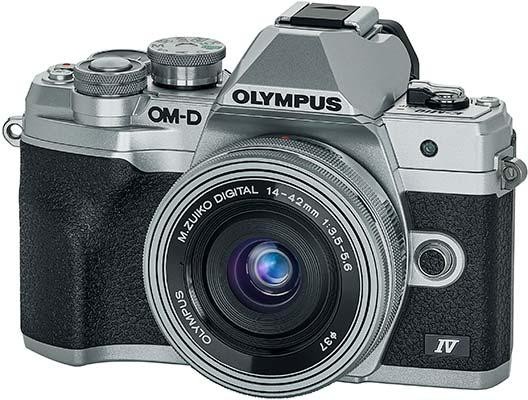 Olympus OM-D E-M10 Mark IV 20 Megapixel Mirrorless Camera
Photography Blog Review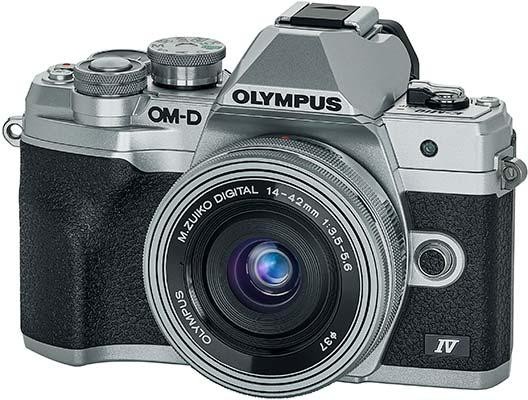 The Olympus OM-D E-M10 Mark IV mirrorless camera has a new 20 megapixel Live MOS sensor and offers improved C-AF precision for continuous focusing on moving subjects.
"The E-M10 Series has always been a personal favourite as it captures the essence of the original film OM-10: great to hold; easy to carry around and really rewarding to use." Mark Thackara, Olympus UK
The Olympus OM-D E-M10 Mark IVwill be available from mid-August priced at £699.99 in the UK.